Select tickets
Enter details
Payment
Complete!
Tickets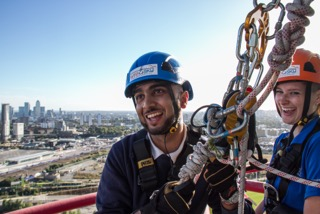 • Europa Abseils 2017 £30.00

Summer Multi-Activity Schemes
• Summer Multi-Activity Schemes 8 - 12 years £85.00

• Summer Paddling Schemes 8 - 12 years £85.00
• AccessAbility Summer Scheme £20.00

AccessAbility Life Skills Residential
The BAC AccessAbility programme will be running a 5 day residential to understand and practice the key life skills necessary for greater independent living and employability.
Location of residential: Ardaluin House, Newcastle
Pick up and drop off point: Belfast Activity Centre, Belfast
Dates: 7th-11th August, 2017
Times: Pick up - 9.30am, Drop Off - TBC
Ages: 19-30 years old
Cost: £325pp
Skills training to address: communication, kitchen skills, food preparation, washing dishes, money management, washing clothes, use of appliances, social skills, outdoors survival and cooking, gardening, use of outdoor equipment and maintenance.
The programme will address life skills on a very practical level utilising the self-catering accommodation, 6 acres of woodland on-site and Newcastle area. There will be a number of exciting outdoor activities used to keep the participants engaged and ensure that they all have fun whilst learning and developing their skills.
If you would like to enquire about this course please call Nicola Campbell at BAC on 02890600132.
• AccessAbility Life Skills Residential 2017 £325.00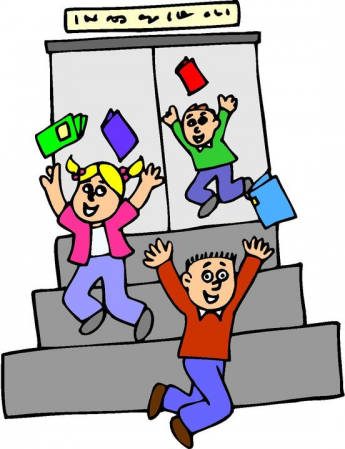 • Exceptional Closure Days 2017 5 - 8 Year Olds £20.00

• Exceptional Closure Days 2017 - 9 - 12 Year Olds £20.00
Your Basket
Item
Price
Qty
Subtotal
There are no items currently in your basket

Total

£0.00